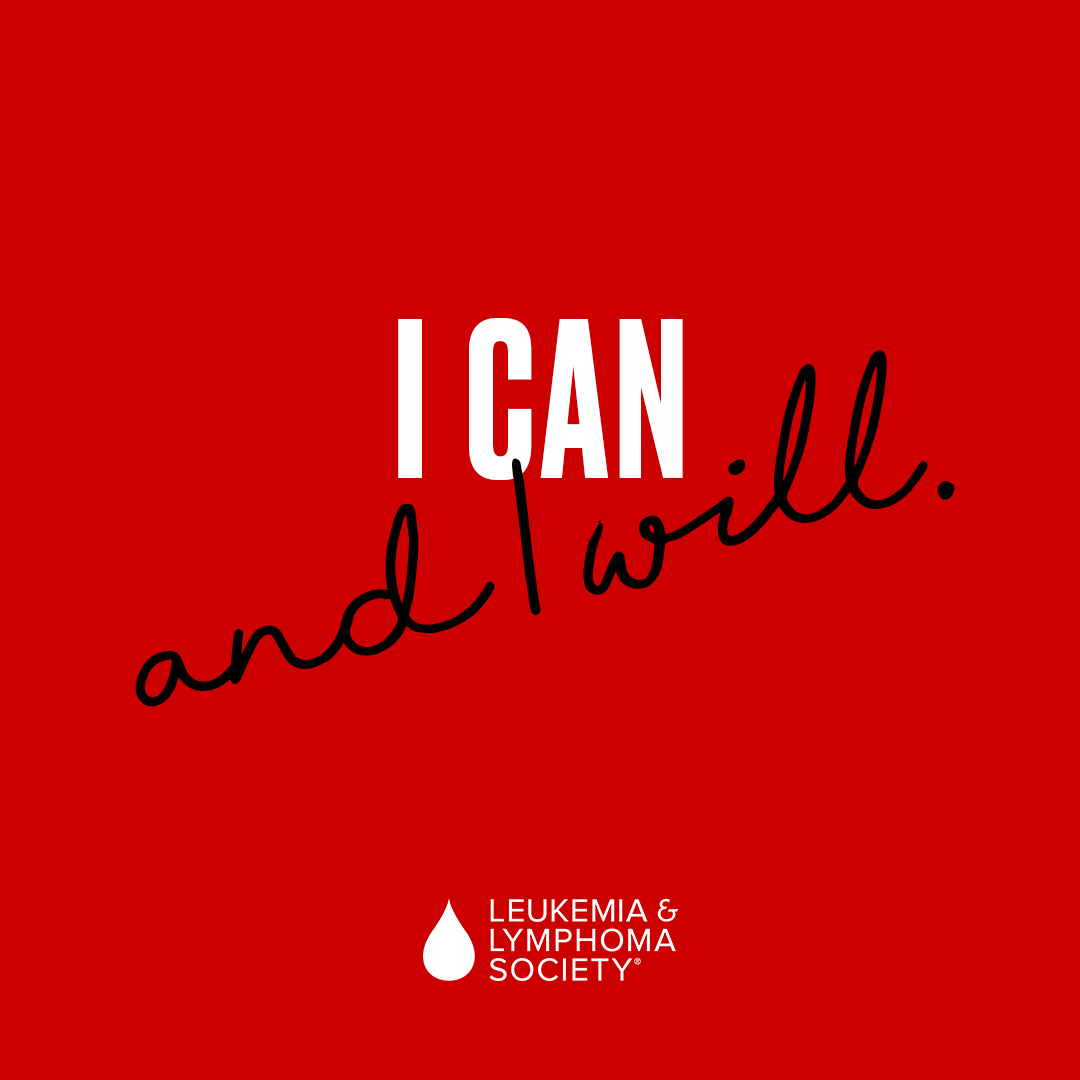 Every year, Scott Properties Group chooses a charity to work with and this year our team has signed up to support The Leukemia and Lymphoma Society (LLS) "Man and Woman of the Year" campaign.
Our team will be dedicating April 5, 2021 – June 18, 2021 to raise funds for this incredible organization and invite each one of you to join our efforts by spreading the word to your friends and family via text, social media, calls, emails, etc.
How you can help: Even if your family has not been affected by cancer, you may know someone who has had to battle the disease and we would appreciate you sharing our SPG fundraising page link with your friends and family on or after April 5 (a reminder will go out this day): https://pages.lls.org/mwoy/calso/los21/sgroup
Why LLS? Every 3 minutes someone is diagnosed with a blood cancer. Unlike other cancers, you cannot screen for or prevent most blood cancers. The only solution is to focus and fund on cures. LLS prioritizes research based on unmet medical needs, and support it at every stage, including today's most promising advances, including immunotherapy, genomics, and precision medicine. Since 2017, 56 out of 65 FDA-approved cancer therapies and treatments were due to LLS's research—they are making a huge difference!
Contribution efforts will be matched—every amount helps! Scott Properties Group has decided to match contributions (up to $5,000). This support means the world to patients and families. We will also be reaching out to our clients, vendors, and people that we work with to make this campaign a huge success, we thank you for your efforts!  Donations are 100% tax deductible.

Remember our link goes LIVE at midnight on April 5th.