Form
HELP US BEAT CANCER
The Leukemia and Lymphoma Society
FUNDRAISER
Every year, Scott Properties Group chooses a charity to work with and this year our team has signed up to support The Leukemia and Lymphoma Society (LLS). Our team will be dedicating April 5, 2021 - June 18, 2021 to raise funds for this incredible organization and invite each one of you to join our efforts by spreading the word and our fundraising LINK with your friends, colleagues and family.
Contribution efforts will be matched—every amount helps! Scott Properties Group has decided to match contributions (up to $5,000). This support means the world to patients and families. Donations are 100% tax deductible.
Why LLS? Every 3 minutes someone is diagnosed with a blood cancer. Unlike other cancers, you cannot screen for or prevent most blood cancers. The only solution is to focus and fund on cures. LLS prioritizes research based on unmet medical needs, and support it at every stage, including today's most promising advances, including immunotherapy, genomics, and precision medicine. Since 2017, 56 out of 65 FDA-approved cancer therapies and treatments were due to LLS's research—they are making a huge difference!
DONATE
Main Content




Residential & Commercial

Property Management Services

Are you a renter looking for your new home?
Are you a property owner or investor, or have a client looking for management services?

Rental Availabilities Request a Proposal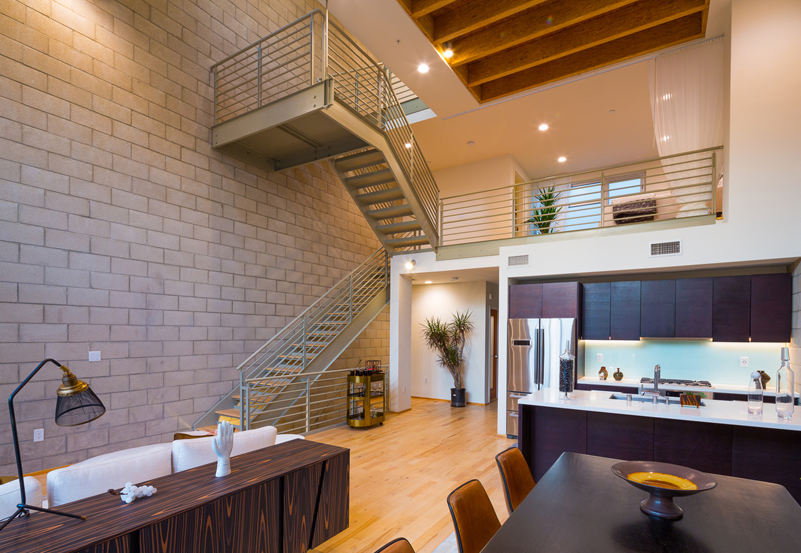 Who We Are
Scott Properties Group (SPG) is a proactive property management firm specializing in Residential and Commercial properties, including multi-family residential communities, retail, office, and industrial. We service the Los Angeles area and throughout Southern California.
Scott Properties Group believes that property management, is the understanding of lots of moving parts. The strengths and weaknesses of the property, the goals of Ownership, the needs of the tenants, the relationships of your vendors and the ethics in which you deal with your brokerage community.
We believe that we offer an unsurpassed knowledge, ethics and professionalism to achieve these goals.
Scott Properties Group manages our commercial center with integrity and attention to detail. They are responsive, communicative, and engage an excellent back-up team.
'ALWAYS THERE FOR US DAY AND NIGHT' From our very first meeting, Scott Brody of Scott Properties was very receptive to our ideas and concerns up to and beyond the sale of the property which I was a member of the partnership.  He met with us, described how his company would manage the property and
I've lived in one of their apartments for three years and received a prompt response the one time there was a plumbing issue during the holiday. I have also always been able to get them on the phone any time I needed assistance. They also have onsite workers who do a great job managing the
Scott Properties currently manages seven of our apartment buildings and the team is a pleasure to work with.  The team at Scott Properties are professional, prompt, and easy to work with .  I highly recommend Scott Properties and will continue to work with him in the future.
Scott Properties Group truly understands property management from the owner's perspective, always keeping an eye on the bottom line. Specifically, Scott has ingrained in me the concept of value-add properties and helped me tremendously to build my portfolio.
Read More